Welcome
I am happy you found your way to my website.
I hope you will find all the information you are looking for.
die Du noch gesucht hast.
Thank you for stopping by!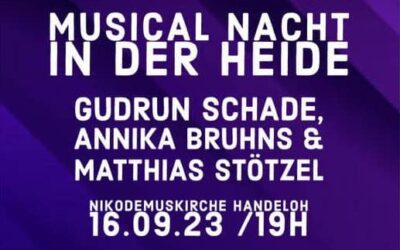 Wann: 16.09.2023 um 19 Uhr Ort: Nikodemuskirche Handeloh, Kirchenstraße 9, 21256 Handeloh Der Eintritt ist auf Spendenbasis. 
read more
I was born in Hamburg, Germany and grew up in Israel and on the east coast of the United States. My performance career started in New York City and soon after I made my way over to Europe and been working in major stage productions in the German speaking countries ever since. My concert work has also taken me to wonderful places like Hungary, Great Britain, Portugal, Spain, Sweden, and Bangkok, Thailand. I feel very blessed to have been able to experience so many varieties of performance opportunities. As a director I was able to draw the very best out of every actor and bring the story to life.
I started teaching in 2004 and soon discovered that there were many ways I could use my skills to help individuals from all walks of life meet their unique challenges. Since then, I have helped people in the medical, architectural, and executive sales fields overcome their fear of presentations and learn to tell great stories. As a result, there sales have increased, their productivity has skyrocketed, and they have been lauded by their superiors.
Every client comes to me from a different field and has a different agenda. I love entering these new worlds and working with each one to meet the unique challenges they bring. Anything that involves telling a story and connecting to an audience – from making a sales presentation to giving a TED Talk, addressing employees to corporate training, stage scene work to audition prep – I can give you the skills to be your absolute best.
It's time to share your expertise with the world.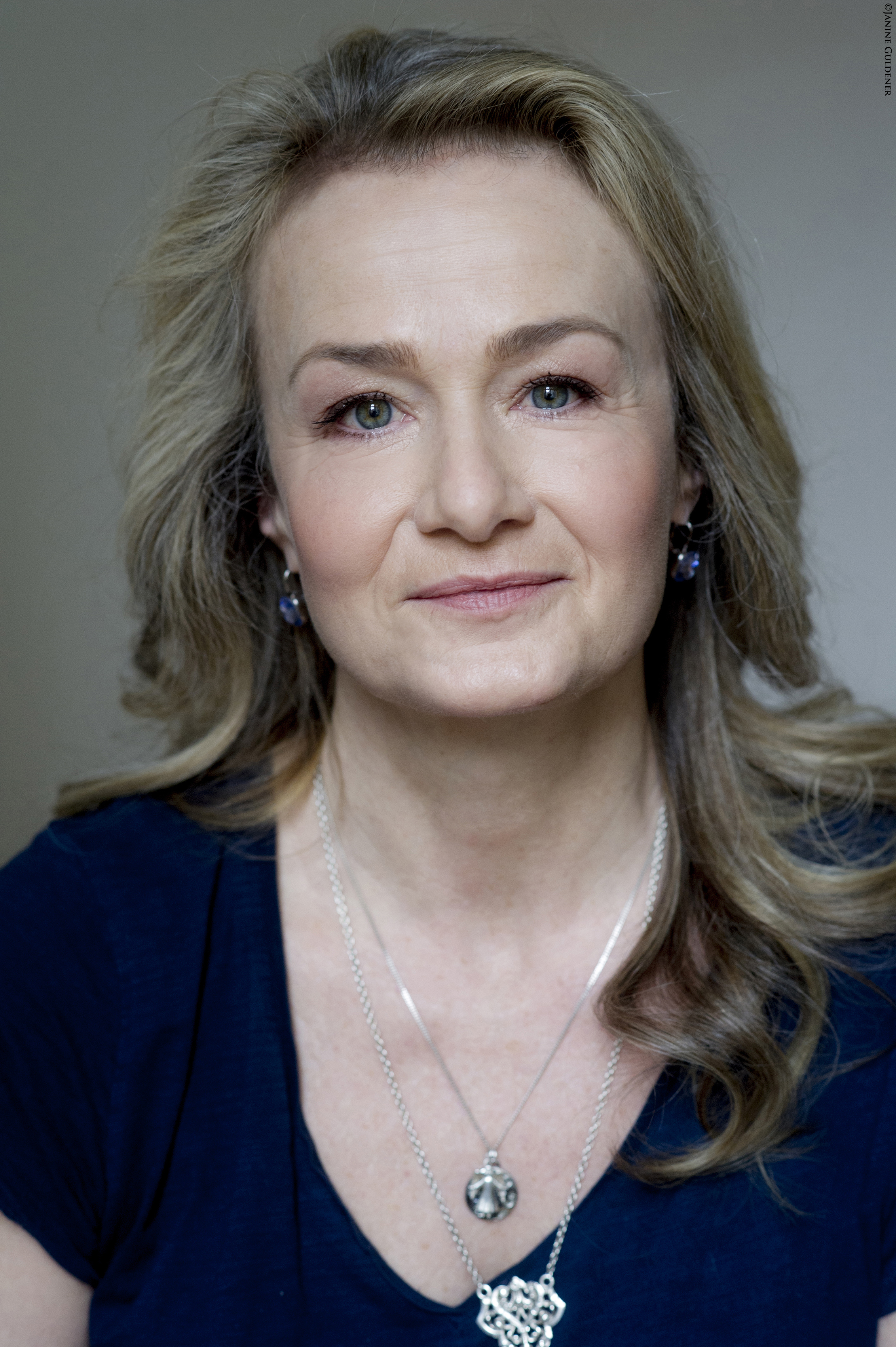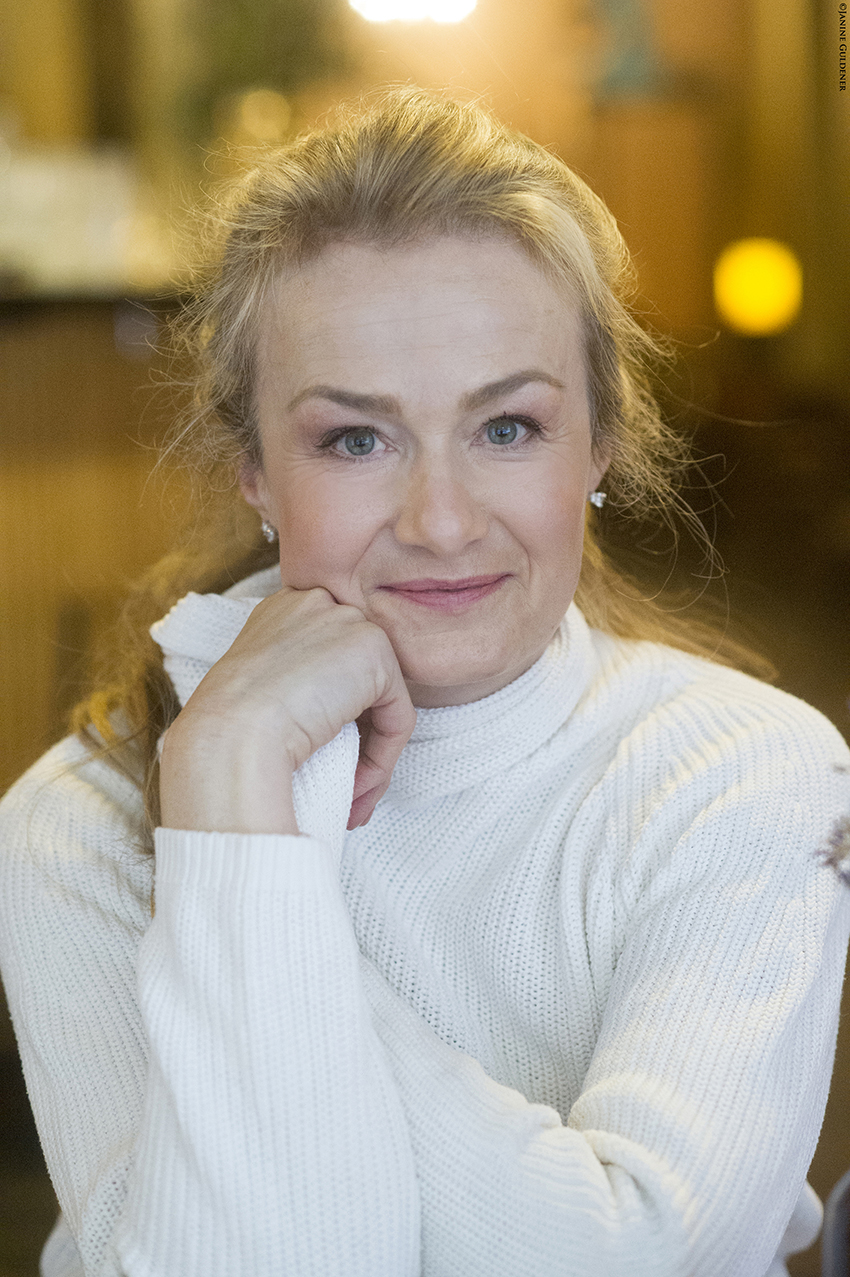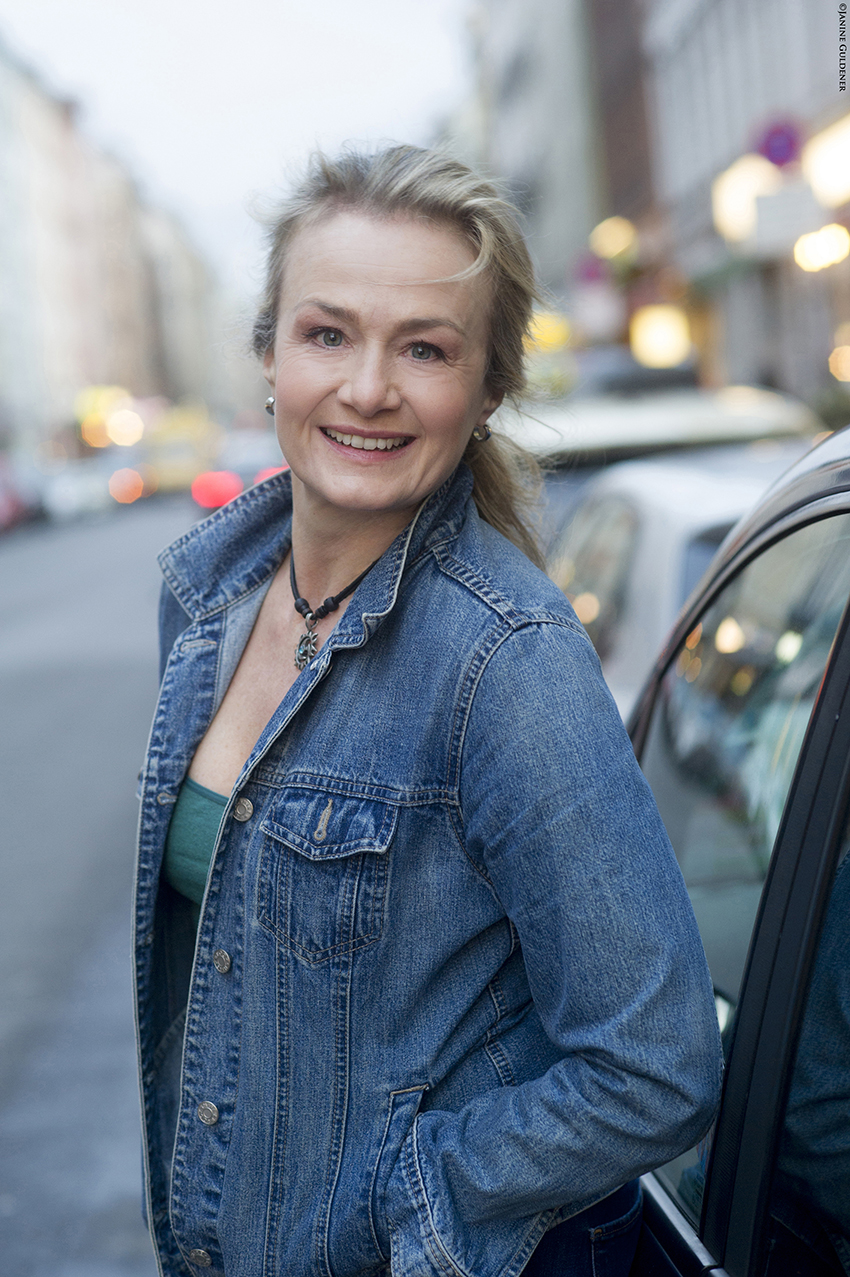 Over 35 years of working experience on stage and tv