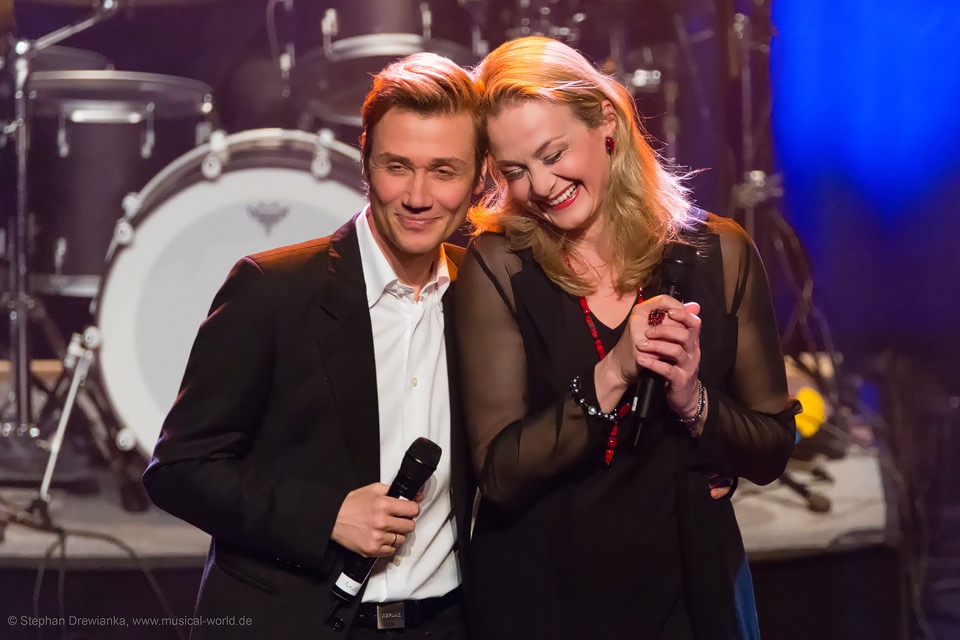 Musical & More mit Andreas Bieber und Annika Bruhns.Die Musical-Landschaft im deutschsprachigen Raum ist ohne Andreas Bieber kaum vorstellbar.Hauptrollen wie der Danny in "Grease", Jack in "Into the Woods", die Titelrolle in der Rockoper "Jimmy Dean" oder "The Who's Tommy", sowie Engagements bei "Cats", "Cabaret" oder "Die Piraten von Penzance" sind nur einige Stationen. Außerdem war er eine der Hauptfiguen in der ARD-Serie "Marienhof".
Annika Bruhns stand mehrfach in "Eva Peron" in Evita oder u. a. auch in "Cabaret", "Mamma Mia" oder "Ich war noch niemals in New York" auf der Bühne.
Best of Musicals mit den bekanntesten Hits aus "Cats", "Grease", "Ich war noch niemals in New York" u. a.
Einlass: 18.00 Uhr
Kartenvorverkauf: Tourismus Service Dahme
Eventwebsite: https://www.dahme.com/termine/details/ansicht/event/musical-more-5725624/